Karma Cowboy
Karma Cowboy ends with a few lines from Douglas Coupland´s novel Generation X: "Most of us have only two or three genuinely interesting moments in our lives; the rest is filler. And at the end of our lives, most of us will be lucky if any of those moments connect together to form a story…" Filmmakers Sonja Heiss and Vanessa van Houten tell just such a story. They have a first-person narrator travel straight across the USA from Detroit to Las Vegas in search of his childhood friend Jerry Davis. He meets Jerry´s supposed acquaintances, relatives, and loved ones, who tell about the friend. Their stories are real – it's just that they don't refer to Jerry. This figure, like the first-person storyteller and his search, is an invention, one through which the directors join episodes from the lives of real people into a fictitious story. Karma Cowboy is a taut, precisely narrated road movie. It takes the spectator to the other end of the "American Dream". The people in the film lead marginal existences, and drag themselves through life with their hopeless jobs. Some still dream of becoming famous, and believe in Elvis and Madonna. Others are afraid of extraterrestrials. With an eye for detail, Sonja Heiss and Vanessa van Houten observe this authentic everyday life, yet their road movie ultimately bears all the hallmarks of the documentary film. The two directors Skilfully allow reality to become fiction, and fiction to become reality.
(CINÉMA – Visions du Réel Nyon, 22-28 April 2002)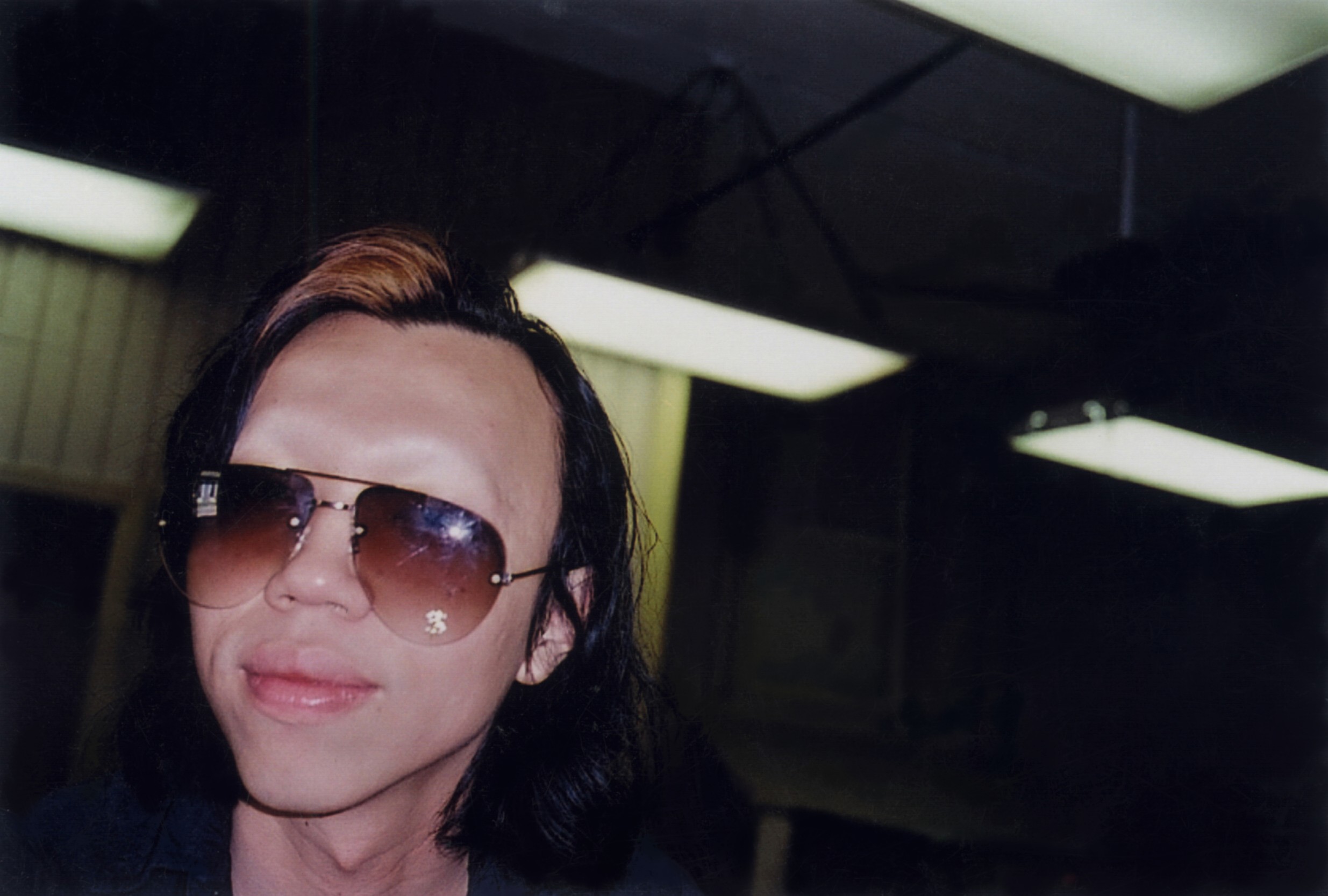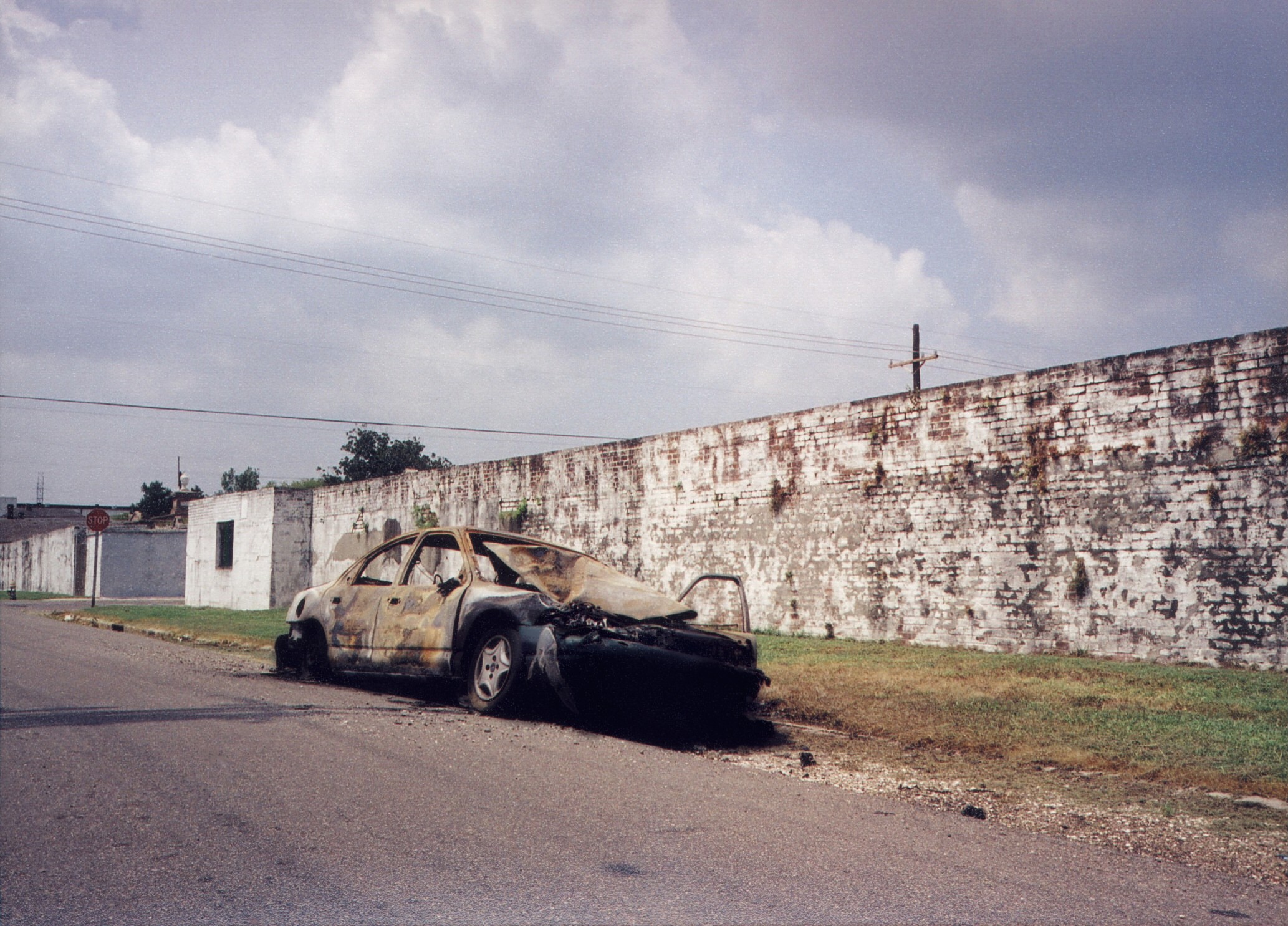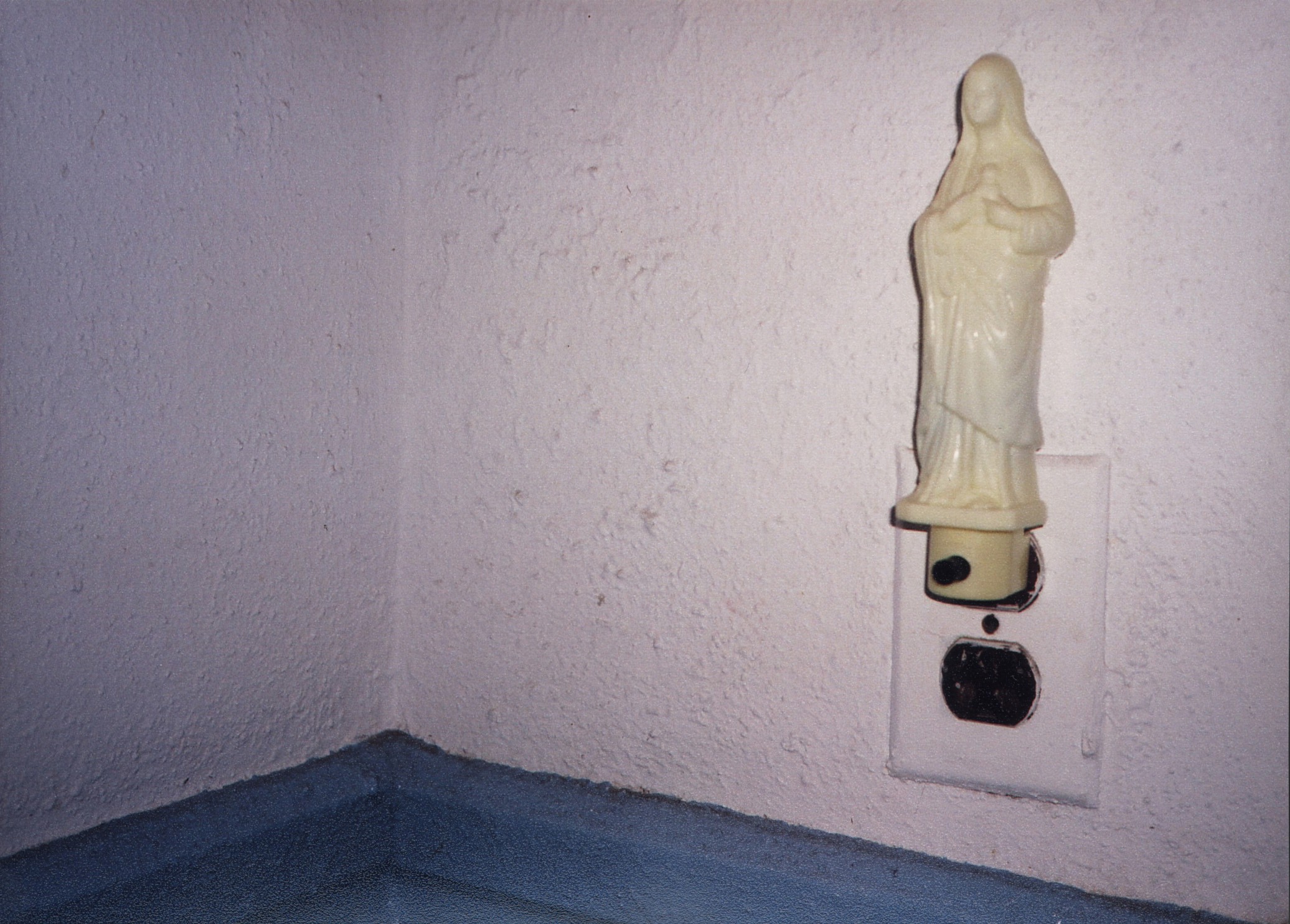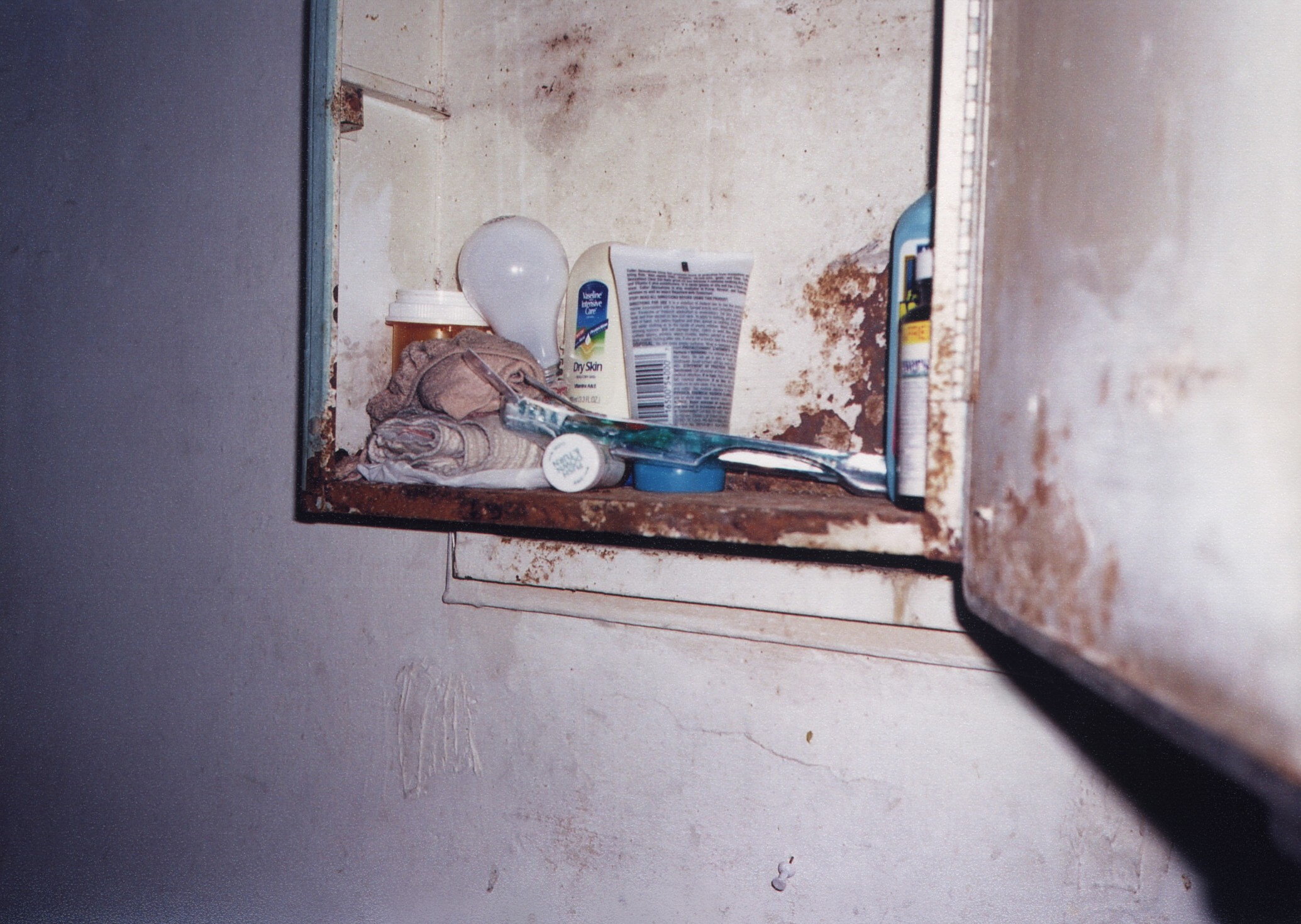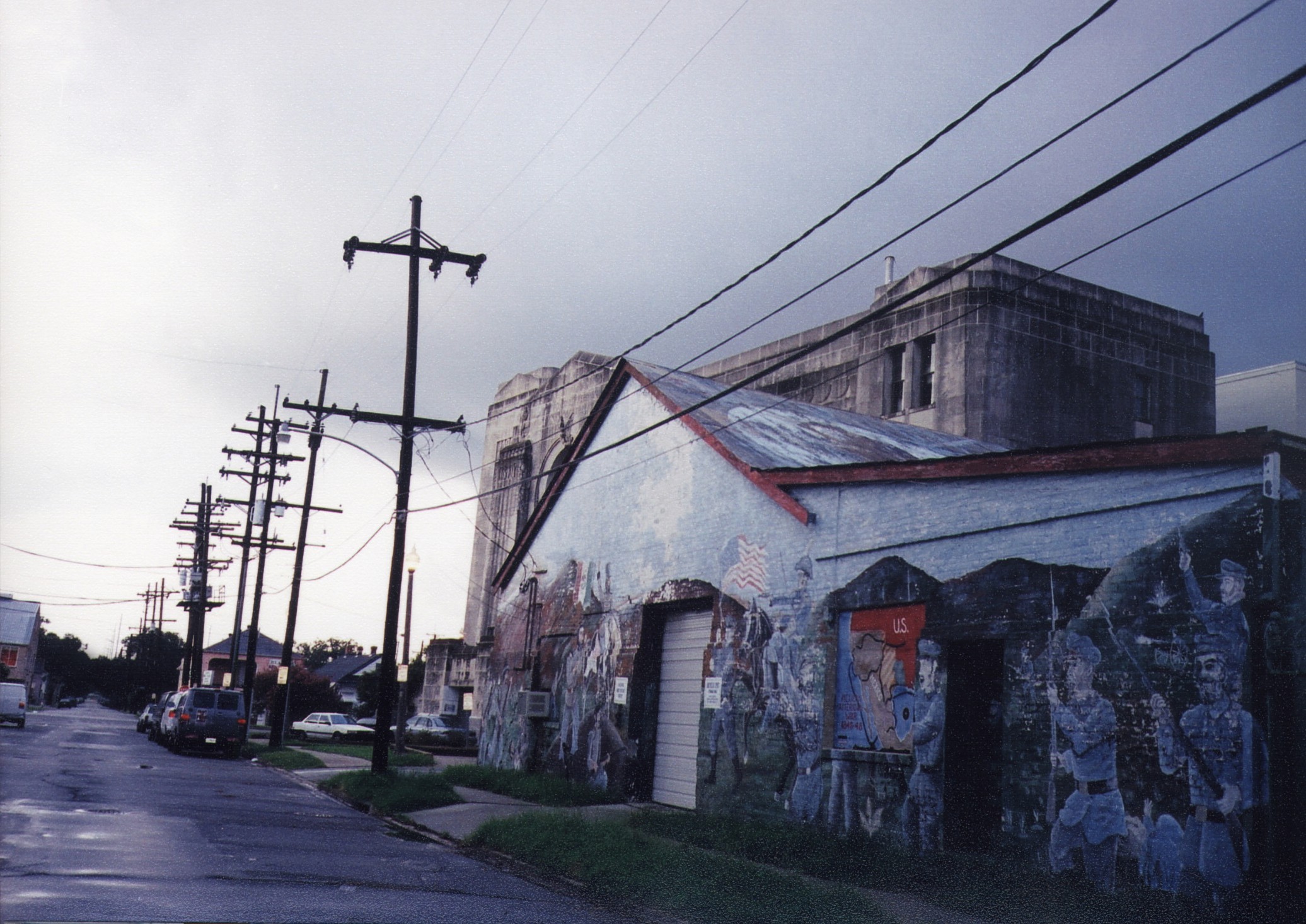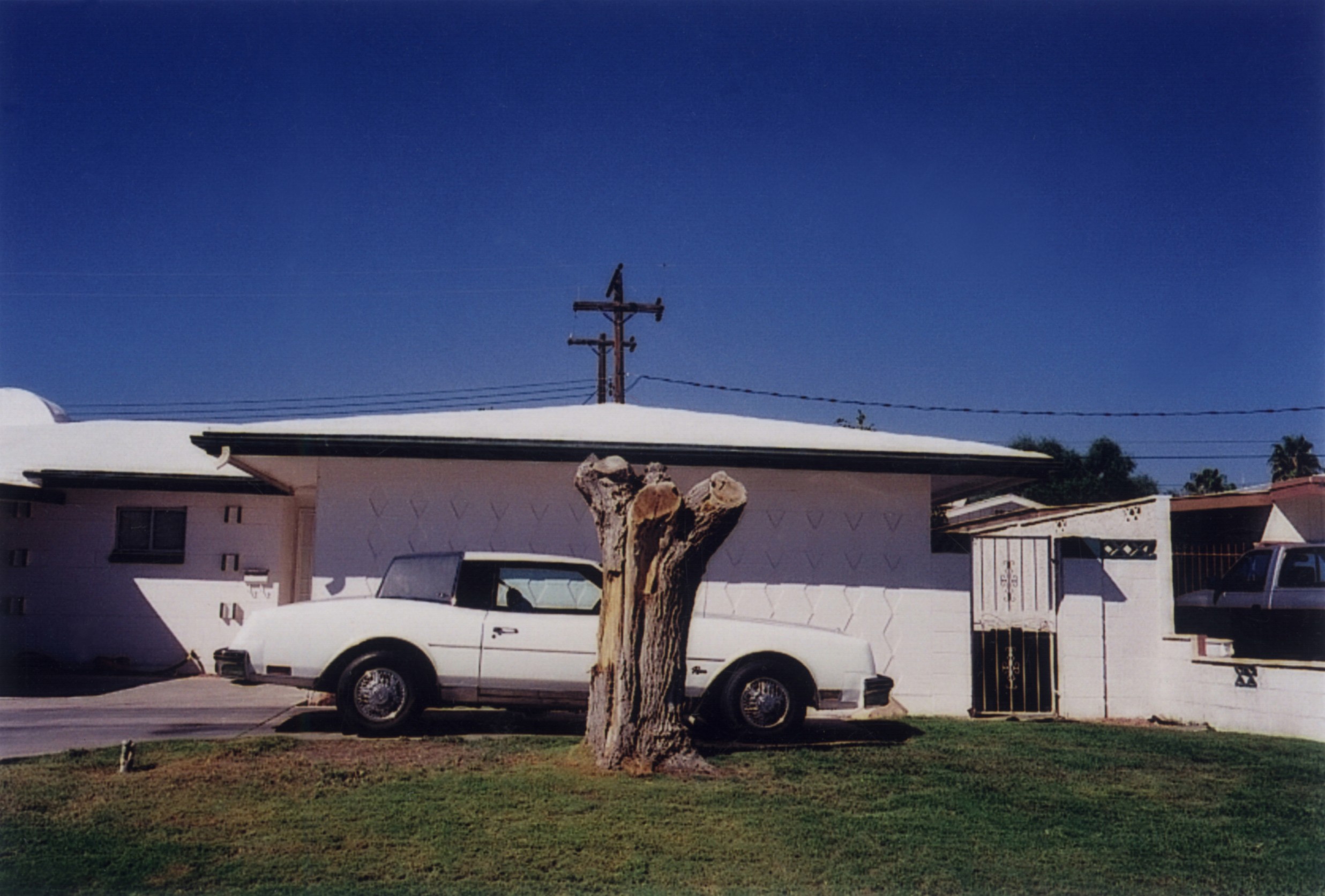 Karma Cowboy an Award Winning Fiction Documentary Movie
Jerry Davis disappeared. His childhood friend is searching for the trace Jerry left behind. He is travelling through the U.S.A. and meets people who where close to Jerry. As Jerry they come from the lower white class, get by with McJobs and believe in the future.
Karma Cowboy shows the rundown side of America and extraordinary characters, who despite of everything, find their way.
Germany 2001, 35mm, 1;1,85, Dolby SR, colour, 43 Minutes
written and directed by Sonja Heiss and Vanessa van Houten
produced by REM.DOKU and Komplizen Film, Maren Ade, Janine Jackowski and Ernst Kalff